2012 TOYOTA TACOMA
$11,931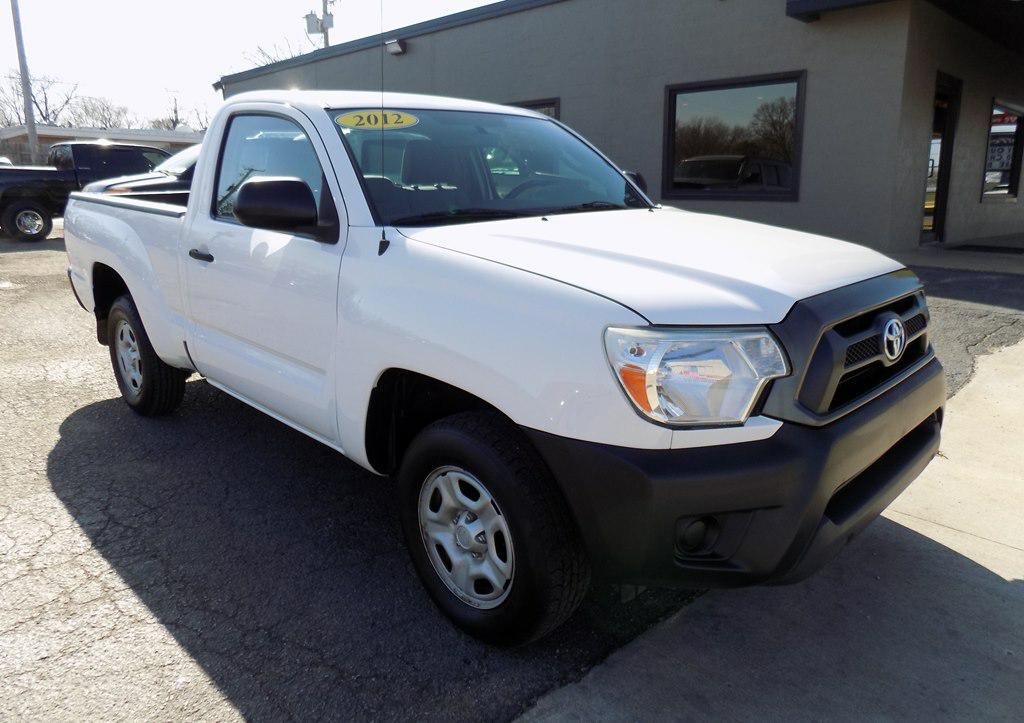 Dealers Description
Low mileage and GREAT gas mileage too! This is a perfect little truck to do any of your Spring projects or use as a daily driver! Composite Bed, steel wheels, and more!
Installed Options
Air Conditioning
Power Windows
Power Locks
Power Steering
Tilt Wheel

AM/FM CD/MP3
Daytime Running Lights
Dual Airbags Front Head and Side
Active Seatbelts
Passenger Airbag Sensor

Dual Rear Side Airbag
Conventional Cab
Regular Bed
All Wheel ABS
1/2 Ton

View this vehicle online @ www.tigerlandmotors.com
www.
mach20autos
.com - automotive website solutions